Featured Property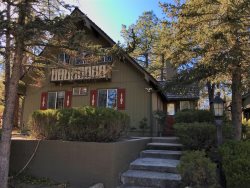 Skyview Chalet
Guest Reviews
Enjoyed our stay. Had a great time in the hot tub and on hikes. Just beware of the shoe stealing dog named Django. He is the sweetest, ...
Friday night - just got in and my first reaction was gorgeous and so cozy. Just like home! My boy friend and our two kids will enjoy th...
"We really enjoyed our stay at your beautiful cabin. This place has a homey, loving energy. Thank you!'
View More Reviews
Available Properties
Loading Available Properties
Flexible Dates? View other Properties close to your Date Range.
Available
Unavailable
Check-in
Check-out
Not finding what you're looking for?